Building Portfolio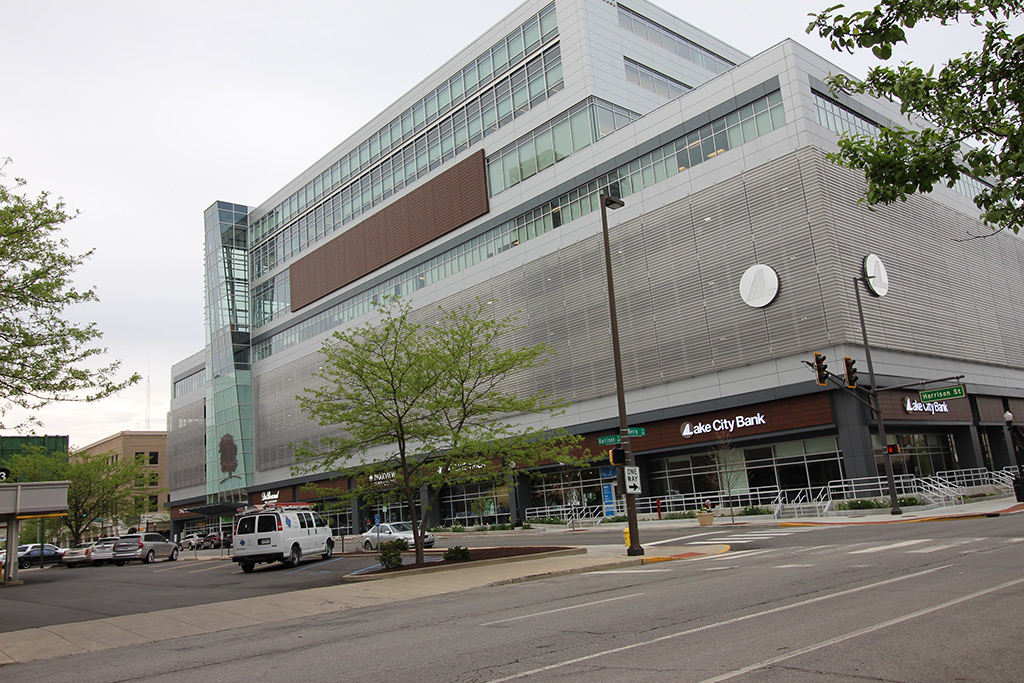 Ash Skyline Plaza
Development consulting assignment for this mixed-use urban office and retail center. Owner relied on Sturges Development Group for complete financial and pro forma analysis, cost control. leasing, and budget forecasting.

Casselwood Shopping Center
Redevelopment of an abandoned and dilapidated shopping center on Fort Wayne's southeast side. Sturges Development Group acquired the center and redeveloped it into a desirable property for the surrounding community. This successfully attracted major anchors Save-A-Lot grocery store and Family Dollar.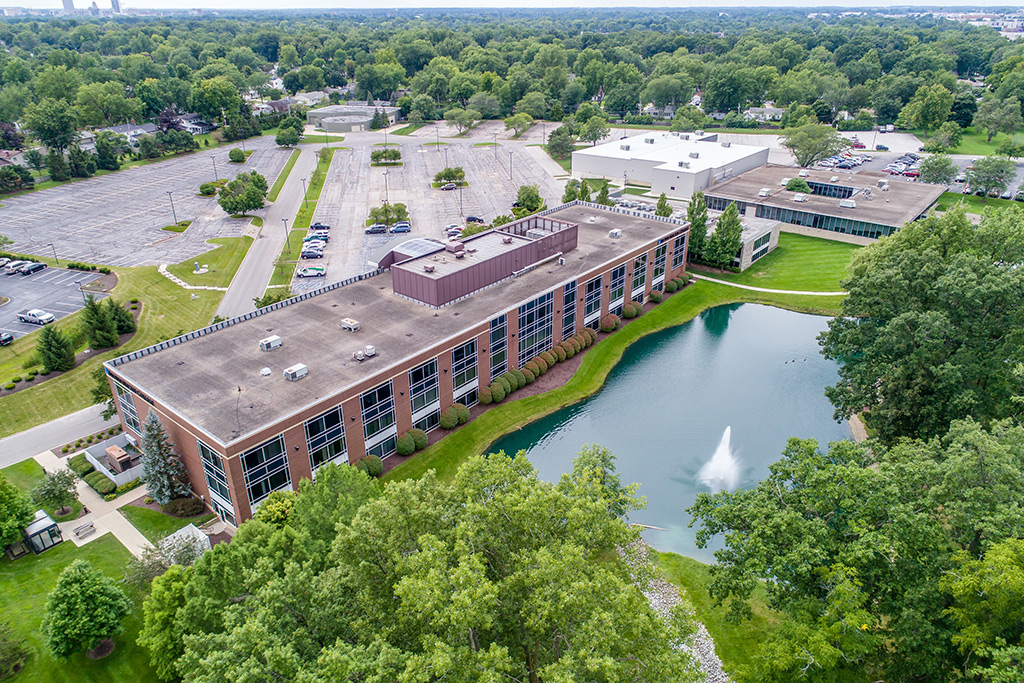 Park 3000
Redeveloped 26 Acre office park with 120,000 square feet of office and excess land lot development.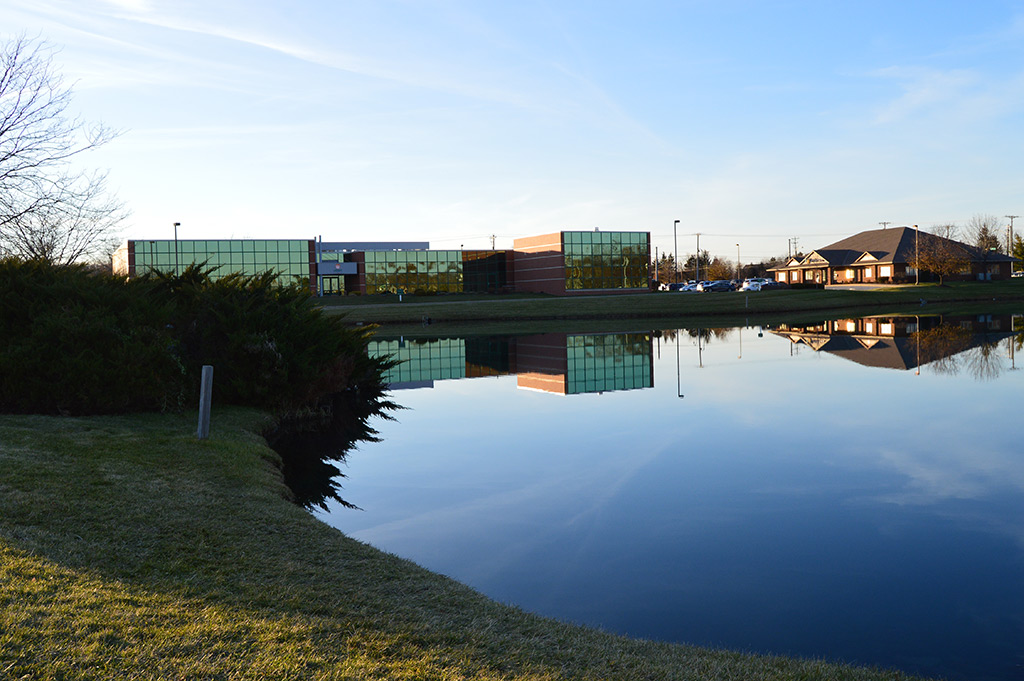 Dupont Office Buildings
New construction of financial and medical office buildings. One was build-to-suit and the other was a spec building, but both buildings were fully leased at construction completion.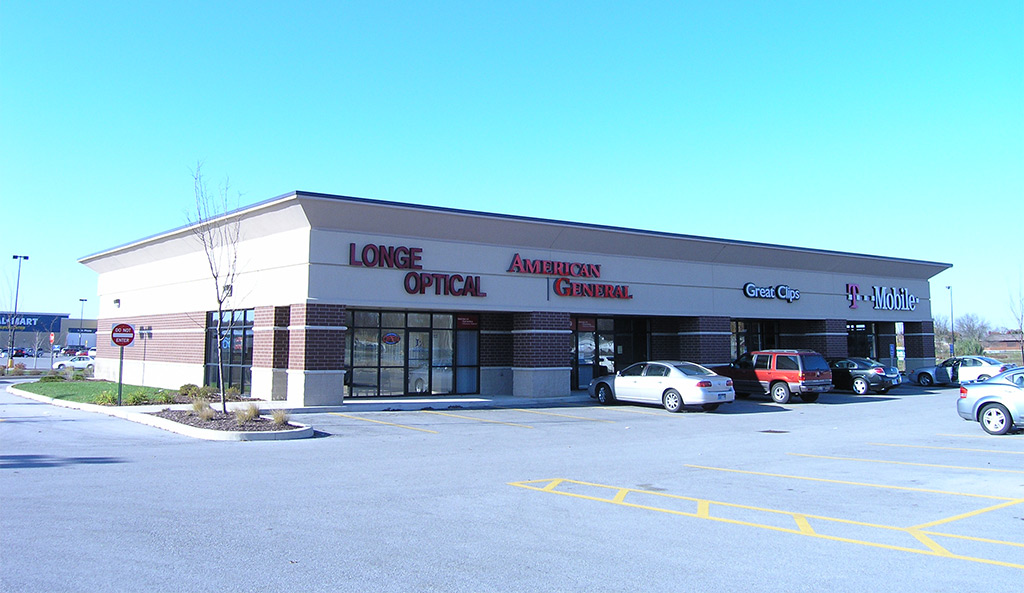 Shoppes of Southtown Phase I
7,700 square foot retail center, located in Southtown Centre.
Renal Care Facilities
Sturges Development Group developed several build-to-suit dialysis centers for a single client in northeast Indiana.